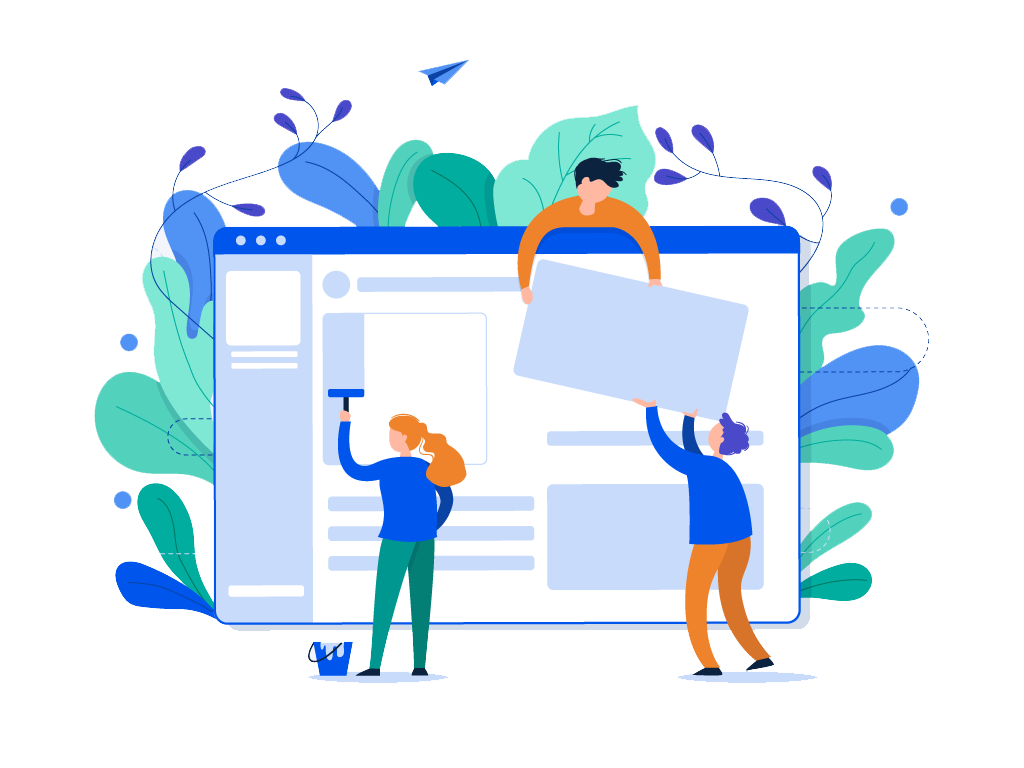 Website design and digital marketing
You can sell even in your sleep with a professional website and excellent Google ranking
"Every professional business, a professional site"
Online store design
If your goal in designing a store website is to enter the field of competition with competing sites and companies, if you are looking to create a new startup and business in the online world, then a dedicated online store site is definitely necessary for the success of your business. Sell your products offline and quickly by designing an online store.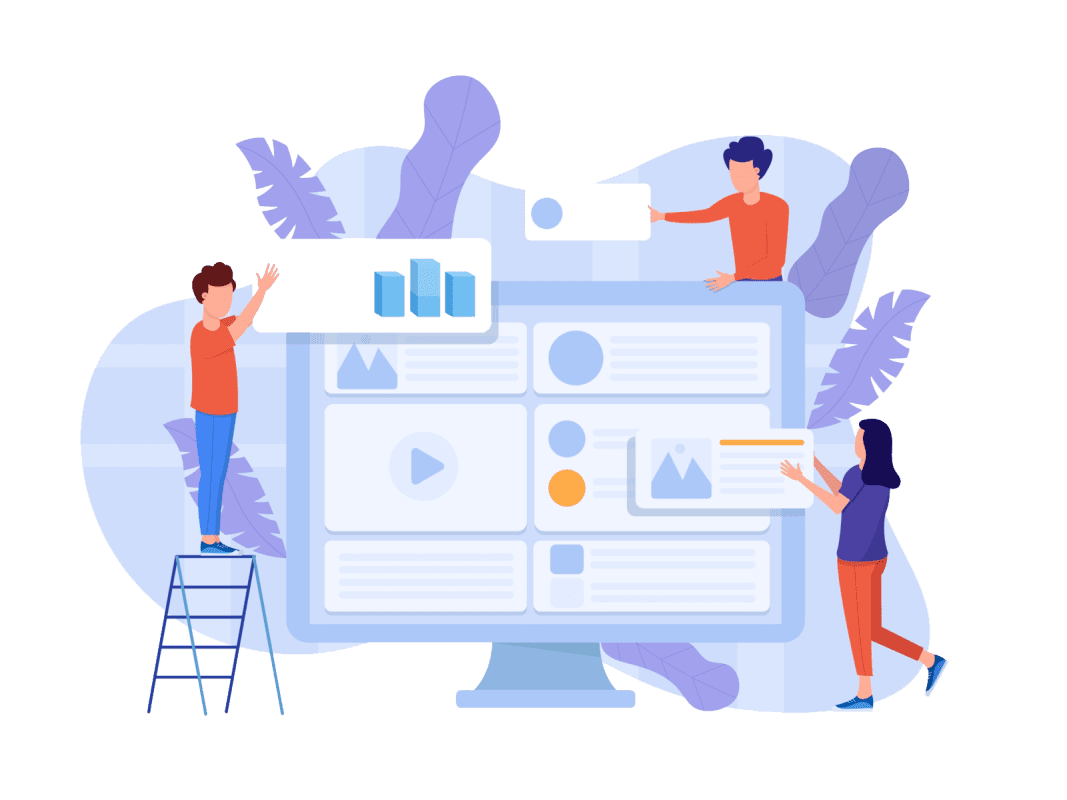 Advantages of online store
✔ Removal of intermediaries
✔ The possibility of comparison
✔ Expansion of the shop window
✔ Making your brand known and famous
✔ Increasing the scope of sales
What are the most important features of a good Onlineshop website?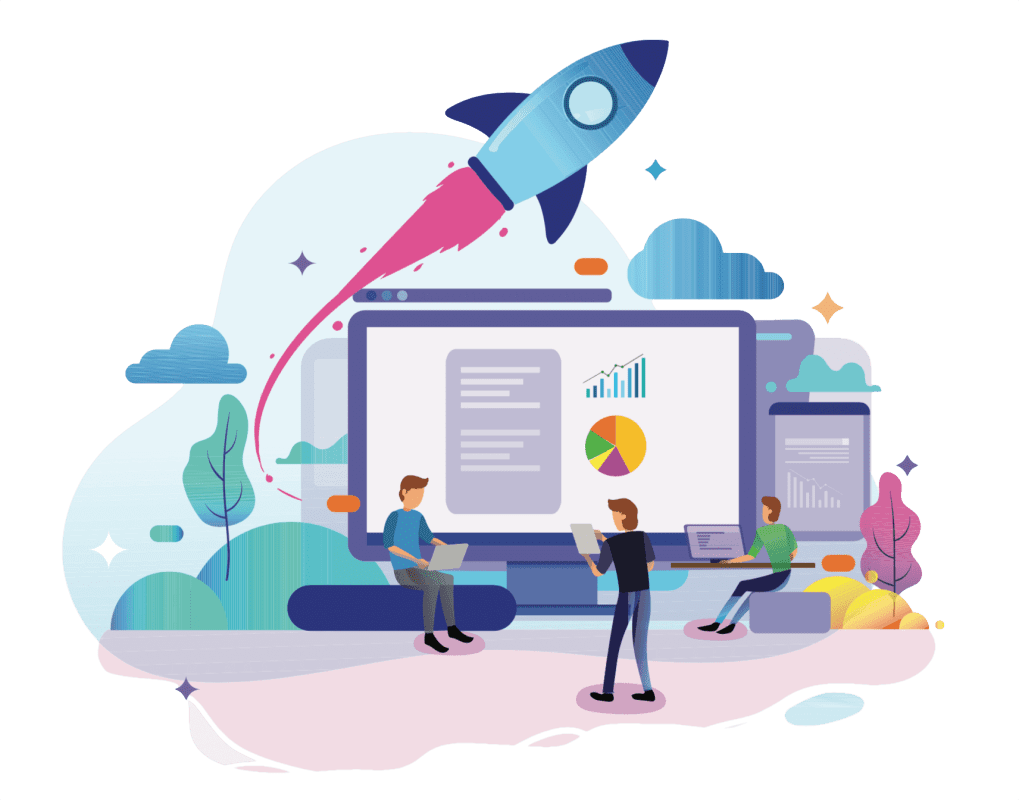 A company website is a site created for a company or organization that contains information about the company, its products and services, contact information, news, and events sections, frequently asked questions, and other company-related information. A company website usually acts as an online representative for the company, providing customers and the general public with the information they need. These sites can be used as a means to communicate with customers, advertise and promote products and services, sell online, provide customer support and create credibility and online presence for the company.
Contact us to inquire about the price and order a corporate website
Features of building a company website
Pages about us, contact us, show on google map
Introducing the company's services, product image gallery and video
Management of creating, editing, copying, deleting and... types of pages
Menu and submenu management (creating, editing, deleting)
Manage language selection and enable and disable each one
The ability to define users with access levels
Setting the site skin and changing the position is easy
Ability to send group (email newsletter)
View details of user information
Member management with online membership
Full SSL protocol support
Link and download management
Advertising and banner management
Online support department and customer support ticket system
Setting the access level for each article (vip members)
Instant announcement of the weather condition of the user's province
Placement of a logo, symbol and arrangement ready
Fully responsive and compatible with mobile versions
Creating a department to contact different parts of the company
Share buttons on social networks
The ability to print the page, add to favorites
Connecting to Telegram channel and Instagram page
Show clock, date and religious times
Internal search engine of site content
Fully compatible with all browsers
The option to send the page to friends
Site copyright text management (optional)
It has 12 months of free support through the customer support system
Bug fixes and possible software errors
Use updates to later versions
Questions and ambiguities of working with site management
along with the full training video of the management department
SEO and site optimization
SEO or fully "search engine optimization" is a set of methods and techniques used with the aim of increasing the natural traffic and ranking of a website in the search results of Internet search engines. The main goal of SEO is to improve the position of a website in search results so that it appears naturally without the need for paid advertising.
SEO includes a set of operations and optimization related to the website, which improves the accessibility and display of the website in search engines. This operation includes improving the technical and technical elements of the website, improving the quality of content, properly structuring the website, optimizing keywords, improving the loading speed of web pages, optimizing for mobile phones and improving the user experience.
The importance of SEO is very high now, because search engines like Google, among the billions of websites and web pages on the Internet, seek to show results that provide the best content and the best response for users. By using SEO techniques, you can make your website more competitive against your competitors and appear better in the search results of search engines.
In SEO, some things that are of great importance:
Restaurant and cafe website Design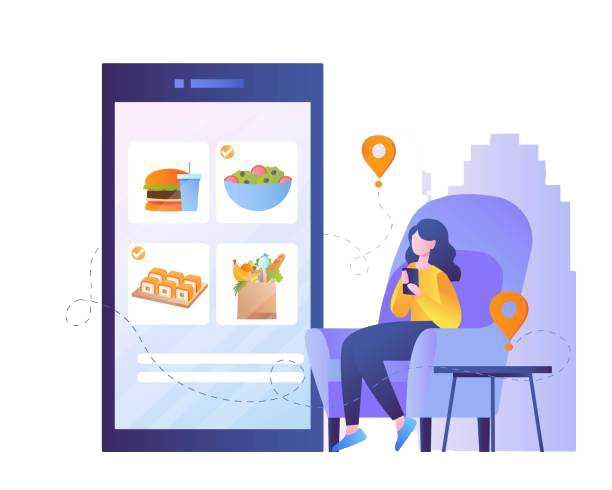 The food ordering system is also an important part of a restaurant website. Nowadays, many people prefer to order their food online and have it delivered to their home. As a result, restaurants should have a suitable online ordering system so that customers can easily choose the food they want, learn about the menu and prices, and place their order. These systems should be simple, practical and able to meet the needs of customers.
Restaurant and cafe menu design
Providing online services for restaurants, cafeterias, and fast food is one of the most effective steps for their business development. The restaurant website design gives customers the possibility to easily order and pay for it online by seeing the pictures and prices of the food. Also, by designing an online menu, you can view and order the menu by scanning the barcode.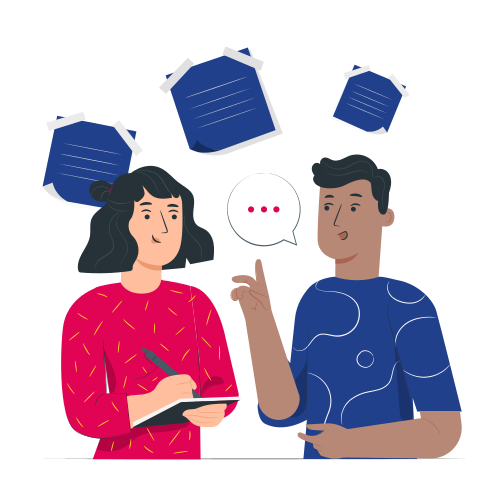 You need an expert consultation to digitize your business. Our team will provide you with expert and professional advice to expand your business. You can call us or enter your phone number through the site's online chat so that the marketing team can contact you.