If your goal in designing an online shop is to enter the field of competition with competing sites and companies, if you are looking to create a new startup and business in the online world, then a dedicated online store site is definitely necessary for the success of your business. Sell your products offline and quickly by designing an online store.
Why onlineshop design is important?!
Today, businesses have become very diverse, and as a result, with the increase of this diversity, the competitive environment of the market has increased more than before. You need wide advertising channels to reach this volume of contacts. One of the most optimal and fundamental solutions is website design. Having a website is a must in internet business.
However, nowadays, due to the trend of people towards smart phones, the existence of a suitable application for the growth of one's business in the online platform is strongly felt. So it can be concluded that in a world where people spend most of their time on the Internet, having a dedicated website along with mobile application design is a great advantage.
In any field you are working in, you need a dedicated website design to be able to provide your services in the best way or to introduce your expertise and personal characteristics. Today, due to the expansion of the use of online services among people, to achieve success, it is necessary to have an effective activity in the Internet space.
Construction steps and key points in the online store
Aiming to create an online store
Determining your target market for what kind of users
Choosing a domain, hosting and implementing an online store
Placing store products with sufficient details and appropriate images
Proper support and customer trust
Producing SEO-friendly content
What should be considered before designing an online shop?
Before starting to design an online shop, consider the following:
– Determining the purpose and type of store you want to create.
– Check your competitors and target market.
– Determining site requirements and capabilities, such as content management system, payment system, shopping cart, etc.
– Site structure design and page layout.
– Planning for user interface (UI) and user experience (UX) design.
– Preparation of content and photos that will be displayed on the site.
Online store website design
Special features of the online store
In the design of the online shop, our team, in addition to applying the main features of a store site, has also included some additional features. These features can be seen in the site's special features and may not be available on other store sites. The user can make her site more advanced by using these special features. In the online store site designed by our team, the admin panel has been assigned more functions. These facilities have made the experience of working with the online store easier for both groups.
At the beginning, you should pay attention to a series of points. Observing these matters plays a significant role in your success and progress. By entrusting the construction of your online store to our team, all steps will be done in the best and fastest way possible, which will increase the profitability of your business.
Distinctive features of our team
✔ Special attention to (UI and UX)
✔ Zero to hundred exclusive coding
✔ Providing a compatible version with the phone
✔ Attention to SEO from the beginning of the design
✔ Support after delivery

Payment gateway connection






Frequently Asked Questions

Steps to order the onlineshop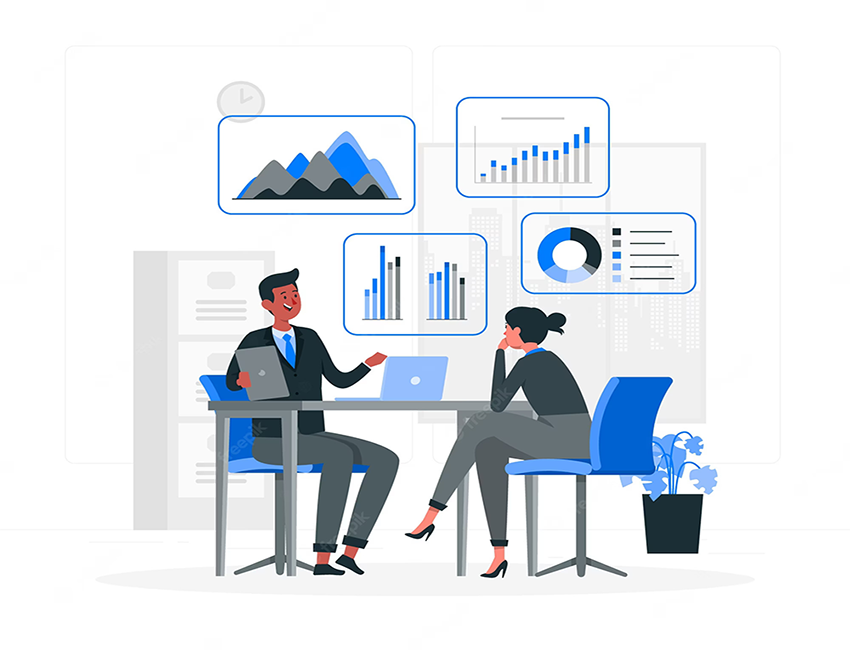 step one
In order to order the design of an online shop, and after communicating with our experts and holding consultation and business analysis sessions, the process of building and designing your store website will begin.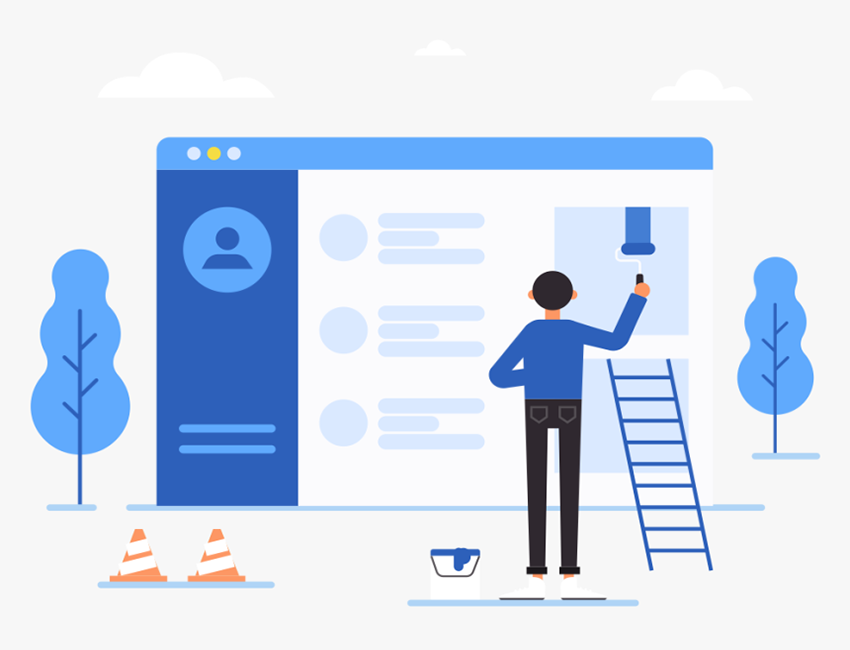 The second step
In the first step, after holding your business analysis meetings and deciding on the goals, after the website design project is approved by the client, the project employer pays 50% of the cost as an advance payment.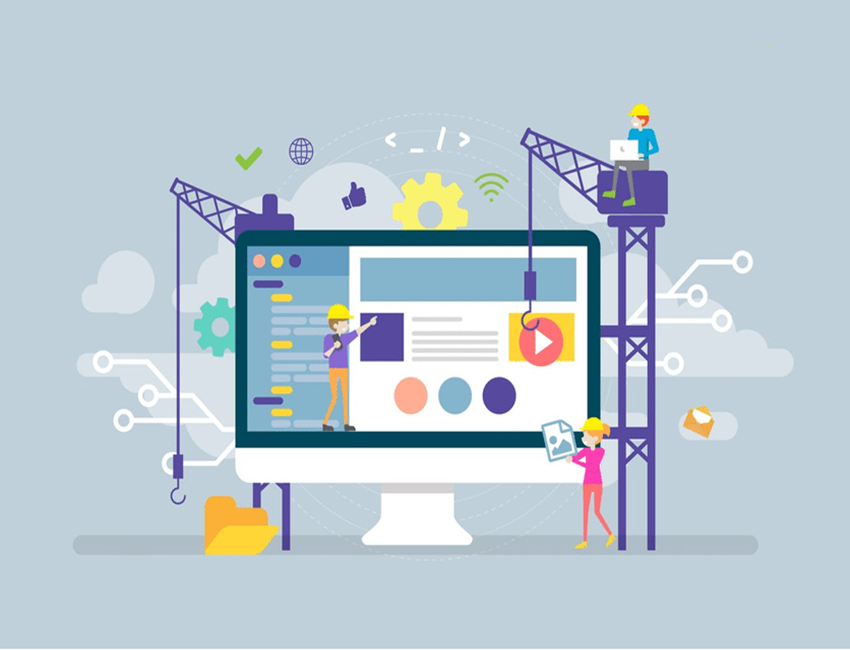 The third step
In the third step, your project will be started, after designing the interface and user experience, the content you need will be produced on the platform.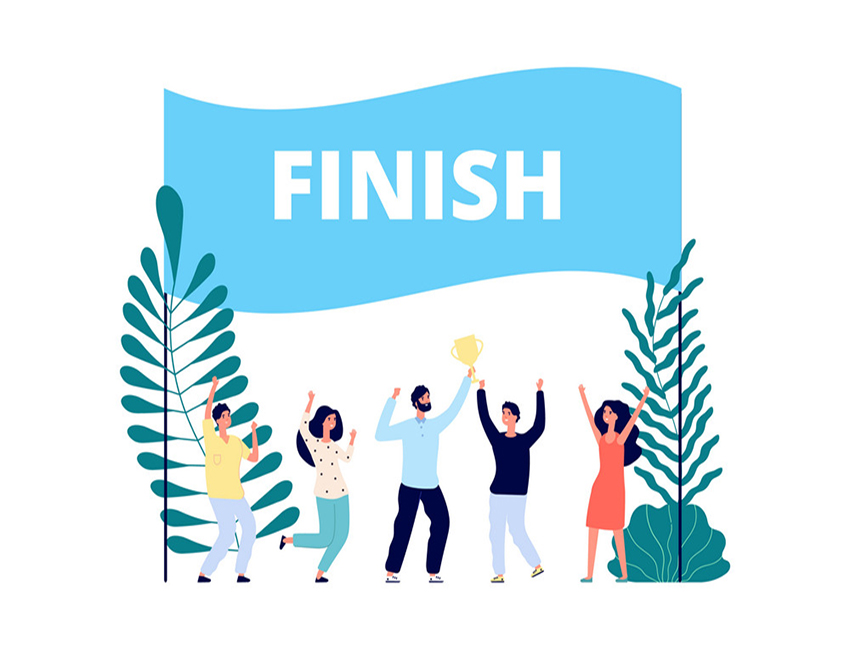 The fourth step
In the fourth step, after the completion of infrastructure design and development, source code delivery, testing and numerous revisions, the client and the project employer must pay the remaining amount after the final platform test.
What tools or platforms can I use to design an onlineshop?
To design an online shop, you can use various tools and platforms. Some of the most popular tools and platforms include:
– WordPress with WooCommerce plugin: a content management system that allows building an online store.
– Shopify: A complete e-commerce platform that enables you to quickly set up an online store.
– Magento: a powerful and extensive platform for building and managing online stores.
– PrestaShop: an open and free content management system for building an online store.
– Joomla with VirtueMart plugin: a powerful content management system that provides store functionality with VirtueMart plugin.
Online pet shop website design
Designing a site for selling coffee and equipment
Website design of fittings
Home appliance website design
Electronic website design
Website design, design and printing
Product introduction site design
Medical equipment website design
Gold and silver sales site design
Sports equipment website design
Game and console website design
Travel agency website design
Movie and music site design
Advertising website design
Mobile site design and accessories
Clothing and maison website design
Agriculture and horticulture site design
Flower and plant site design
Do you have any question? contact us
If you have any questions about store website design, you can share with us. If you enter your mobile number, our experts will contact you as soon as possible. You can also contact our consultants through WhatsApp.
Frequently asked questions about online shop design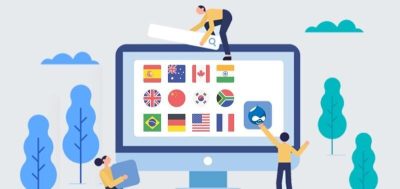 Web
Multilingualization of the website allows you to provide the content of your site to users in several different languages. This
more details "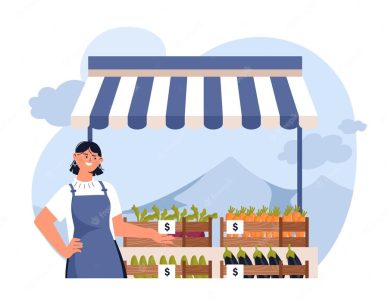 Creating a store site to sell your products has many advantages and benefits, some of which I will mention below:
more details "